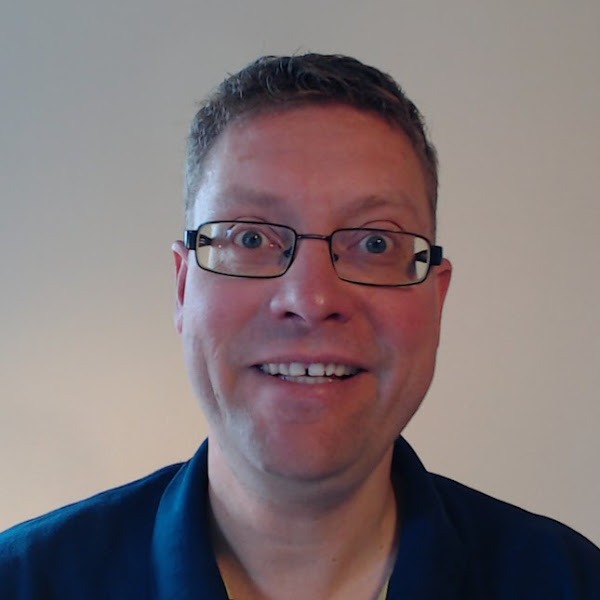 Hello I´m Henning Gustavsen, I offer affordable Norwegian courses at all levels! I'm an educated teacher from Vestfold University College. I graduated in 1996. I have specialization in Norwegian and English as well as special needs education. In 2000 I graduated, as a special needs teacher. . I have more than 20 years of teaching experience from elementary level to college here in Norway. I´ve also got experience with teaching students from foreign countries Norwegian. The past 16 years I´ve been teaching students from all over the world Norwegian online through my courses as well as one on one online.
If you are a complete beginner or already know some Norwegian I have the courses for you! I teach from scratch all the way to fluent Norwegian or from A1 to C1 level according to the Common European Framework of Reference for Language skills.
Years of Teaching Experience
So why don't you take a look at my courses, that you'll find right here at the top of my website and I'll see you soon in one of my courses! Or as we say in Norwegian: Vi ses!